Initiatives
Vital Impacts is deeply committed to actively seek ways to foster and support the next generation of photographers and humanitarians. We work to illuminate personal stories about individuals who are making profound changes in their communities. We also mentor and create grant opportunities for these individuals.
mentorship
Storytelling
Vital Impacts created a year-long visual storytelling mentorship program for 40 Kenyan conservationists who are working to protect endangered wildlife and their threatened terrestrial and ocean habitats in Kenya.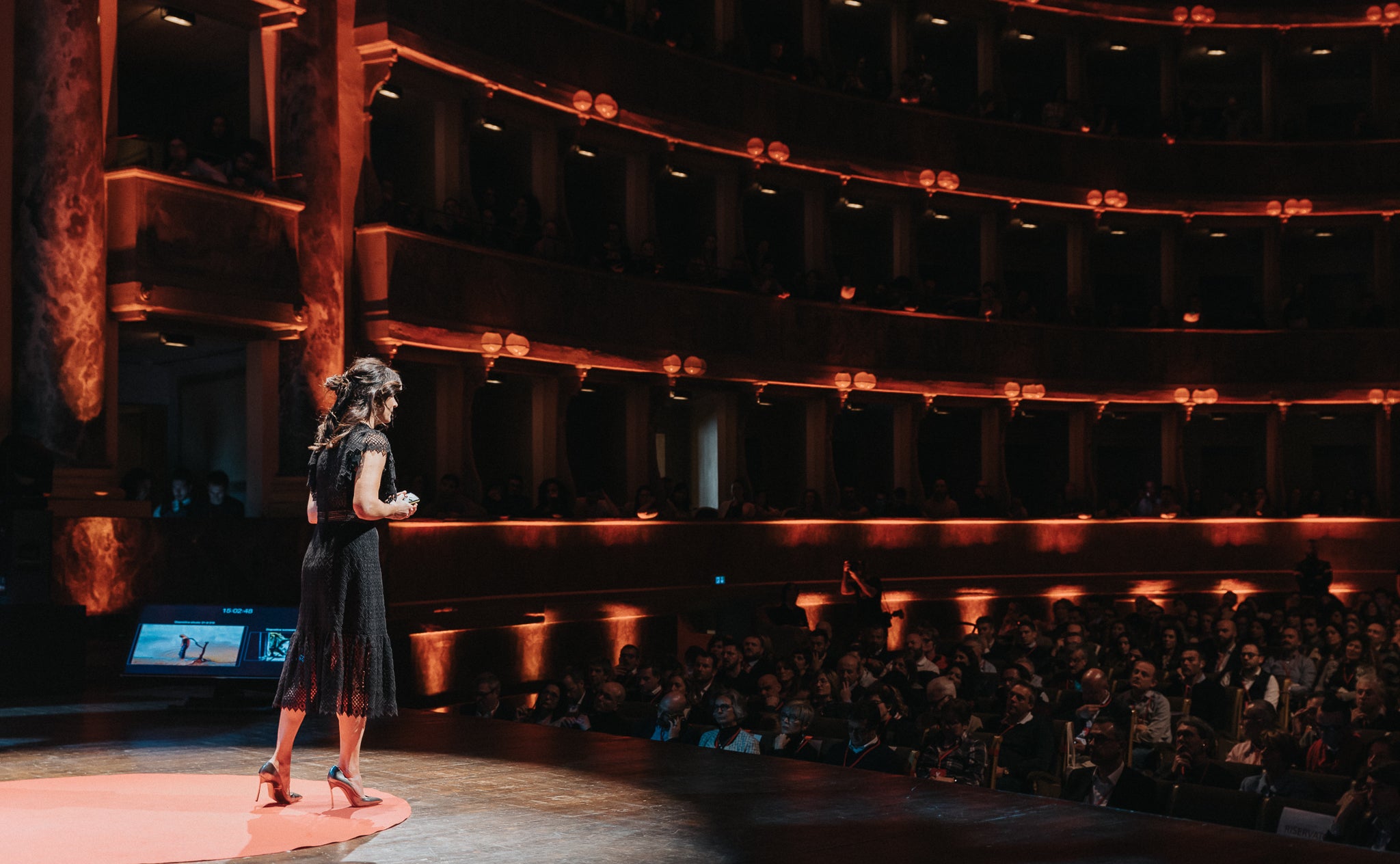 Inspiring Changemakers
Student Speaker Series
We bring world-class scientists and storytellers to 5th to 8th grade students. Our goal is to empower new voices and foster a love for the natural world. We help students effect positive changes and imagine future careers for the planet.
Learn More
Vital Impacts has partnered with Changemaker Talent to bring world-class storytellers to students across North America, to tell the story of our planet.
Presented on a variety of stages, these compelling talks blend storytelling with award-winning imagery to bring to life the biodiversity crisis and the people and programs working toward a sustainable future. Through entertaining and educating content, these shows help students imagine a future career that will benefit the planet.
Fundraisers
Prints for Sale
Vital Impacts has raised $1,500,000 through the sale of fine art prints. We passed these profits onto unique conservation and humanitarian efforts.
Photo by Evgenia Arbugaeva
Vital Impacts combines the sale of fine art prints with powerful visual storytelling to fund conservation efforts around the globe.

We carefully curate and offer a selection of fine-art photographic images by photographers who are renowned for their tireless dedication to safeguarding our world. Our goal is twofold: help communities find solutions to protect the planet, while supporting photographers
FILMS
Shaba
Shaba, a film by Vital Impacts founder Ami Vitale, tells the story of Reteti, an extraordinary community in the mountains of Kenya who have built a sanctuary for orphaned elephants to rehabilitate them back to the wild.
Watch the Film
Reteti Elephant Sanctuary is the very first indigenous owned and operated elephant sanctuary in all of Africa. The project is not just changing attitudes about elephants, it's changing attitudes about women too; the secret to the Reteti's success is the special bond between the keepers and one special elephant named Shaba.
Through ticket sales and direct donations, the film helped raised over $250,000 in a time of great need. At $10/bottle, these funds could feed all of the orphaned baby elephants 8 times/day for 125 days for a total of 25,000 feedings.
Empowering Storytellers
Grants and Mentorships
Through generous grants, one-on-one mentorship, and an in-depth lecture series, we are creating opportunities and space at this critical moment for the next generation of environmental storytellers to explore the most complex environmental issues with originality and nuance.
Learn More
In the inaugural year of the Environmental Photography Grants and Mentorship program, we awarded Musuk Nolte of Mexico and Peru and Tailyr Irvine of the Salish and Kootenai tribes in western Montana (USA) $20,000 to document solution-based environmental initiatives in their communities.
We created 50 emerging photographers from 25 countries with experienced photographers and photo editors in our mentorship program and we invited all 372 applicants from 68 countries to take part in our mentorship lecture series, to help all environmental photographers navigate the complex and ever-changing media landscape and strengthen the bonds of our community.
Photos by Musuk Nolte and Tailyr Irvine.