About Vital Impacts
Vital Impacts is a 501(c)(3) women-led, non-profit which uses art and storytelling to support people and organizations who are protecting our planet.
We have brought together today's most compelling environmental artists who have come together to rally around a cause—inspiring the next generation of environmental stewardship. Their award-winning imagery brings to life the biodiversity crisis and the people and programs working toward a sustainable future.
Fine art print sales and donations are supporting grassroots conservation organizations, and educational speakers series, mentoring and grant program is fostering the next generation of conservationists. We work with both the most established artists in the world but are also particularly committed to amplifying emerging talent to foster and support the next generation of environmental photographers and storytellers.
Within its first year, Vital Impacts parlayed a generous startup grant of $25,000 into more than $2,000,000 the sale of fine art prints and fundraising. We passed these profits onto unique conservation and humanitarian efforts around the globe including Jane Goodall's Roots and Shoots program, Big Life Foundation, Great Plains Conservation's Project Ranger, SeaLegacy, and Direct Relief.
Since our inception, we have been able to provide over half a billion dollars in medical equipment to war-torn regions, support the salaries and equipment of 60 rangers, create a monitoring program for pangolins, fund a salmon action platform, finance two new films, and create a yearlong storytelling mentorship for 40 Kenyan conservationists.
We have recently awarded two $20,000 environmental photography grants and created an annual mentoring program for 50 environmental photographers from around the world. The purpose of our grants and mentorships is to support and encourage visual storytellers to create a long-term documentary photography project with local communities who are working to protect the environment and wildlife.
Meet Our Founders
Ami Vitale
Ami Vitale is a Nikon Ambassador and National Geographic photographer, writer, speaker and documentary filmmaker. She has travelled to more than 100 countries, documenting the heartbreaking realities of war and witnessing the inspiring power of individuals making a difference.

Throughout the years, Ami has lived in mud huts and war zones, contracted malaria, and donned a panda suit— keeping true to her belief in the importance of "living the story." Her award-winning work illuminates the unsung heroes and communities working to protect wildlife and finding harmony in our natural world.

She has been named one of the most influential conservation photographers of her generation and is Conservation International's Lui-Walton Innovators Fellow. In 2022, she was awarded with the prestigious prizes from the Missouri Honor Medal for Distinguished Service and the Lucie Humanitarian Award. Instyle Magazine named Ami one of fifty Badass Women, a series celebrating women who show up, speak up and get things done. She appeared alongside a group of incredible women including Jane Goodall, Christiane Amanpour and Ruth Bader Ginsburg.
Ami has also been named Magazine photographer of the year in the International Photographer of the Year award, received the Daniel Pearl for Outstanding Journalism award and is a six-time recipient of World Press Photos. She is author of the best-selling book, Panda Love, on the secret lives of pandas.

She is the founder and Executive Director of Vital Impacts whose mission is to support grassroots organizations who are protecting people, wildlife and habitats.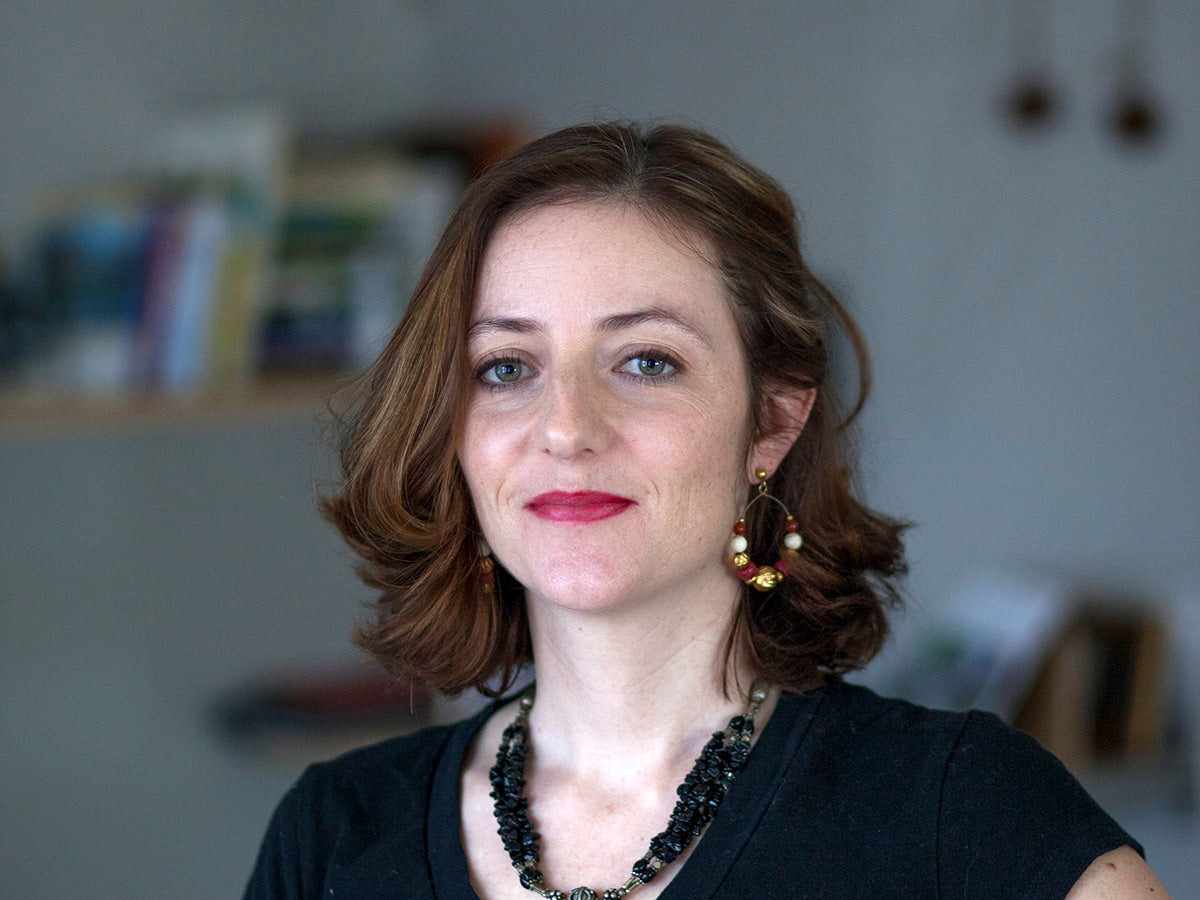 Eileen Mignoni
Eileen Mignoni is a journalist and filmmaker with extensive experience as a science reporter focusing on climate change. She has produced video and audio reporting for National Geographic, The New York Times, La Tercera, Yale Climate Connections among many others. Her work has won awards  from World Press Photo, POYi, the National Press Photographers Association and the Society for Professional Journalists. Her videos, "This Crazy Tree Grows 40 Kinds of Fruit" and ``Where Your Cat Goes May Blow Your Mind" remain two of National Geographic's most popular videos.
Eileen has been working closely with Ami Vitale for over a decade, organizing communications and developing fundraising initiatives for organizations including Conservation International, Jane Goodall Institute, Big Life Africa, Great Plains Foundation, Reteti Elephant Sanctuary, Ol Pejeta Sanctuary, Girls Who Click and many others. She ran the campaign and directed the communications strategy for a Dave Matthews Band fundraiser for Reteti Elephant Sanctuary, which included a traveling exhibition of Ami's work on conservation that accompanied the Dave Matthews Band's 2018 summer tour.  

From 2011-2020, Eileen served as the communications director of The Alexia Foundation, a 30-year-old non-profit organization that provides substantial production grants for professional and student photojournalists to produce stories that foster understanding and expose social injustice. Her work has helped to raise millions of dollars for conservation and humanitarian causes. 
Eileen is the co-founder and Chief Operations Officer of Vital Impacts whose mission is to support grassroots organizations who are protecting people, wildlife and habitats and people who tell their stories.
Meet Our Board of Directors
Nadia Alluadin
Nadia Allaudin is a Managing Director and Wealth Management Advisor with Merrill Lynch Global Wealth Management in Century City with more than 22 years of experience in the financial services industry. She earned the Certified Investment Management Analyst® designation and is entrusted with over $865 million in assets and liabilities.

Nadia founded the annual Women, Wealth & Wisdom Conference in Los Angeles. She brings together professional women to foster deeper relationships and participate in discussions with renowned speakers on health/wellness, leadership and spiritual best practices. She is the Board Chair for the Institute for Women's Policy Research and is also a Board Member of the non-profit MADRE.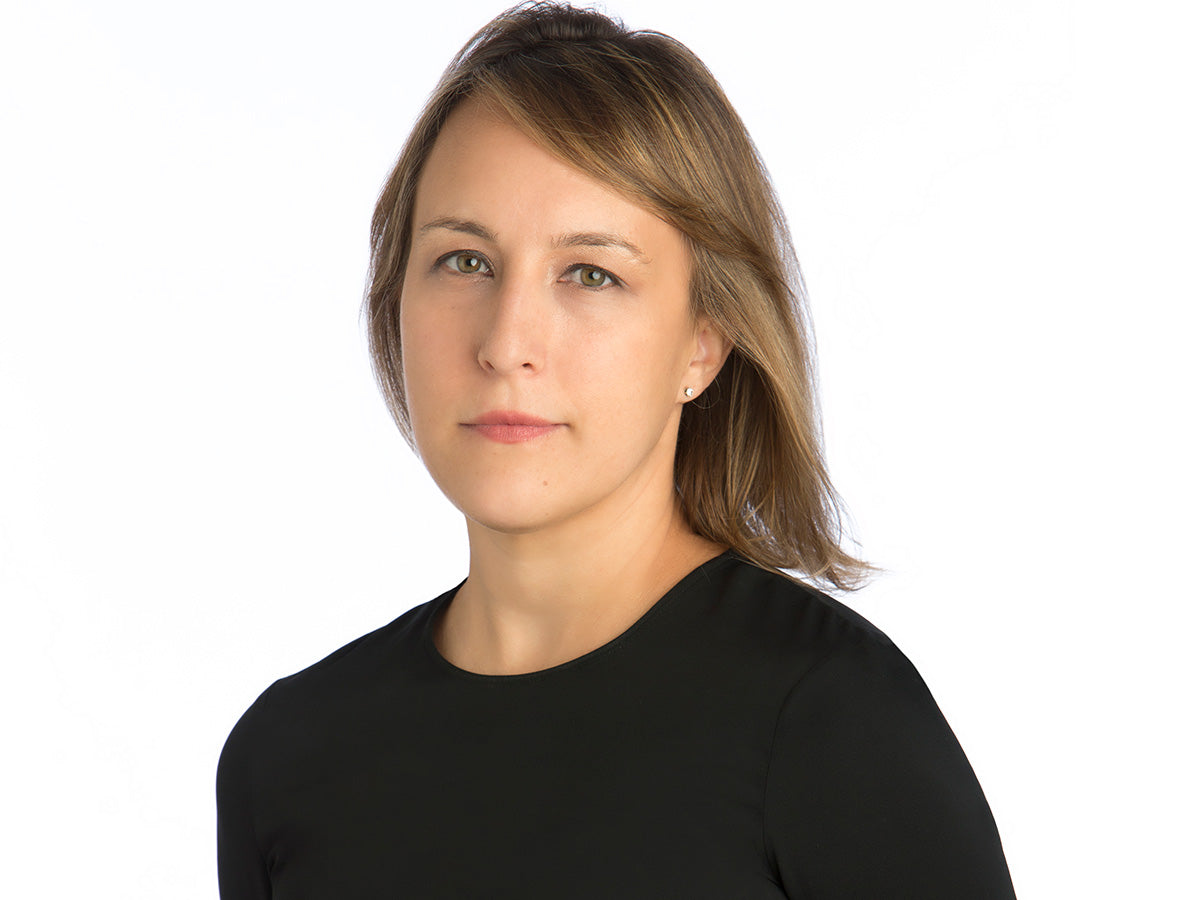 Anastasia Khoo
Anastasia Khoo is the Chief of Staff, Senior Advisor and Chief Marketing Officer for Conservation International. In this capacity, Khoo oversees innovative organizational communications and marketing strategies as well as key institutional issues and strategic decisions--positioning Conservation International as a leader in the climate change and environmental movement. She has dedicated her career to social and political issues, helping to advance justice and equality in the U.S. and beyond.
Wanjiku Kinuthia
Wanjiku Kinuthia has close to a decade's experience in high-level conservation communications with a skill set that includes conservation storytelling, donor communications, digital strategy, organizational branding, and press engagement. She currently works for Maliasili, an organisation that enables local, community-centric conservation organisations to become even more effective. Before joining Maliasili, she worked with the Lewa Wildlife Conservancy and Space for Giants. She is a strong believer that effective communications is critical to helping conservation organizations achieve their goals, amplify their voices, and shape global conversations. 
Amy Scarfone, PhD
Amy Scarfone has held design leadership roles at Microsoft and Amazon. Her digital design experience spans over two decades of shipping software for virtual reality, gaming, mobile platforms, and websites. Dr. Scarfone has garnered ten patents for software innovation design and her work has been featured and honored in a wide range of books, articles, interviews, conferences, and galleries such as The Apple Keynote, The Boston Cyberarts Festival, Time, Mashable, Engadget, and many others.
Make Your Impact
Donate to Vital Impacts
Vital Impacts is an IRS designated 501c3 nonprofit organization. Your donation is tax-deductible to the fullest extent of the law.
Donate Now
Nonprofits We Support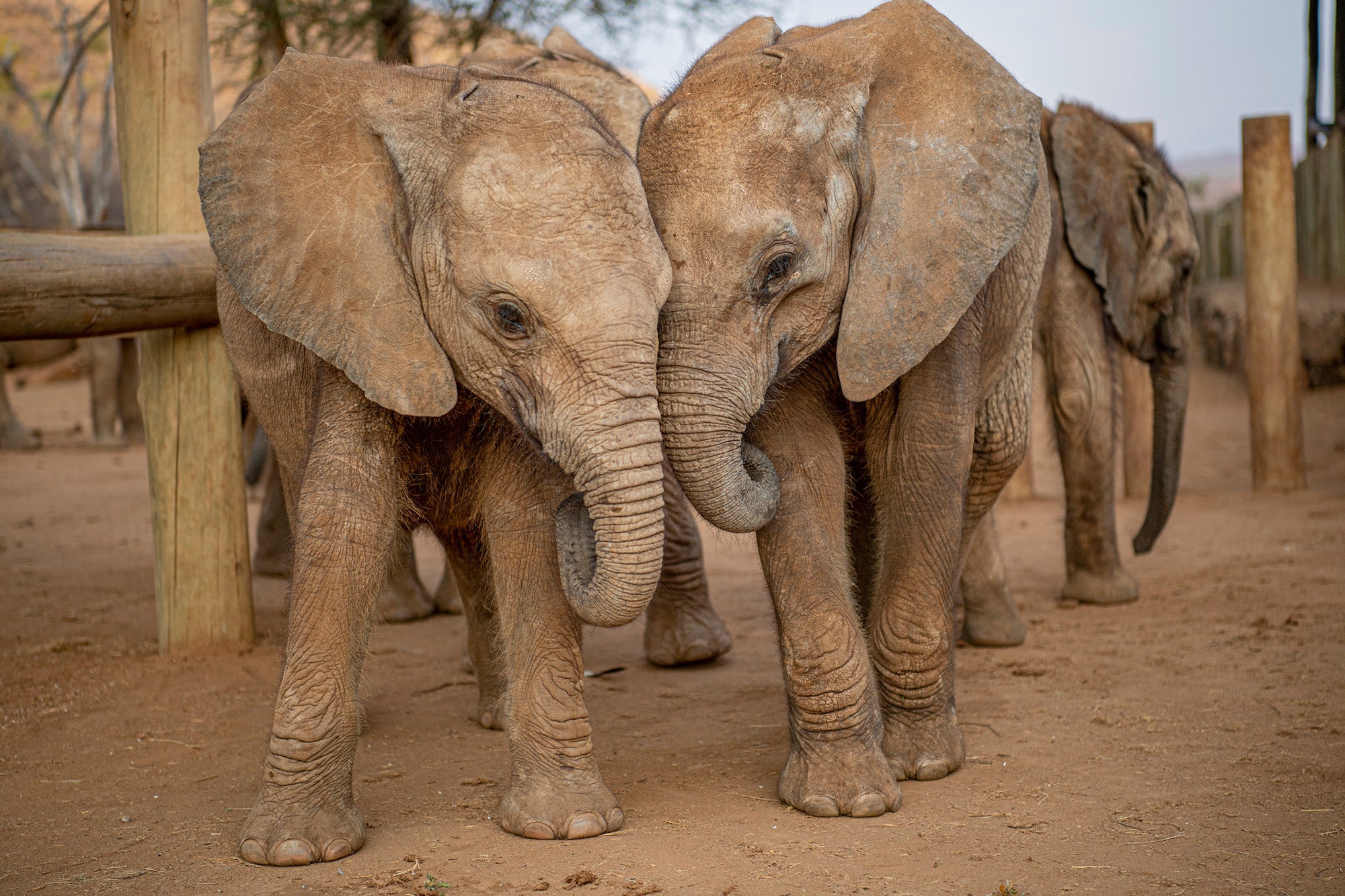 We're Committed to Sustainability
We partner only with environmentally responsible organizations and businesses for whom sustainability is a critical part of their business model.
Continue Reading
Equal Employment Opportunity & Affirmative Action Employer
Vital Impacts is proud to be an Equal Employment Opportunity and Affirmative Action employer. The more inclusive we are, the better our work will be. We are committed to a work environment in which all individuals are treated with respect and dignity. Each individual has the right to work in a professional atmosphere that promotes equal employment opportunities and prohibits discriminatory practices, including harassment. Vital Impacts will not tolerate discrimination or harassment of any kind.