Remembering Sudan to Debut at IWFF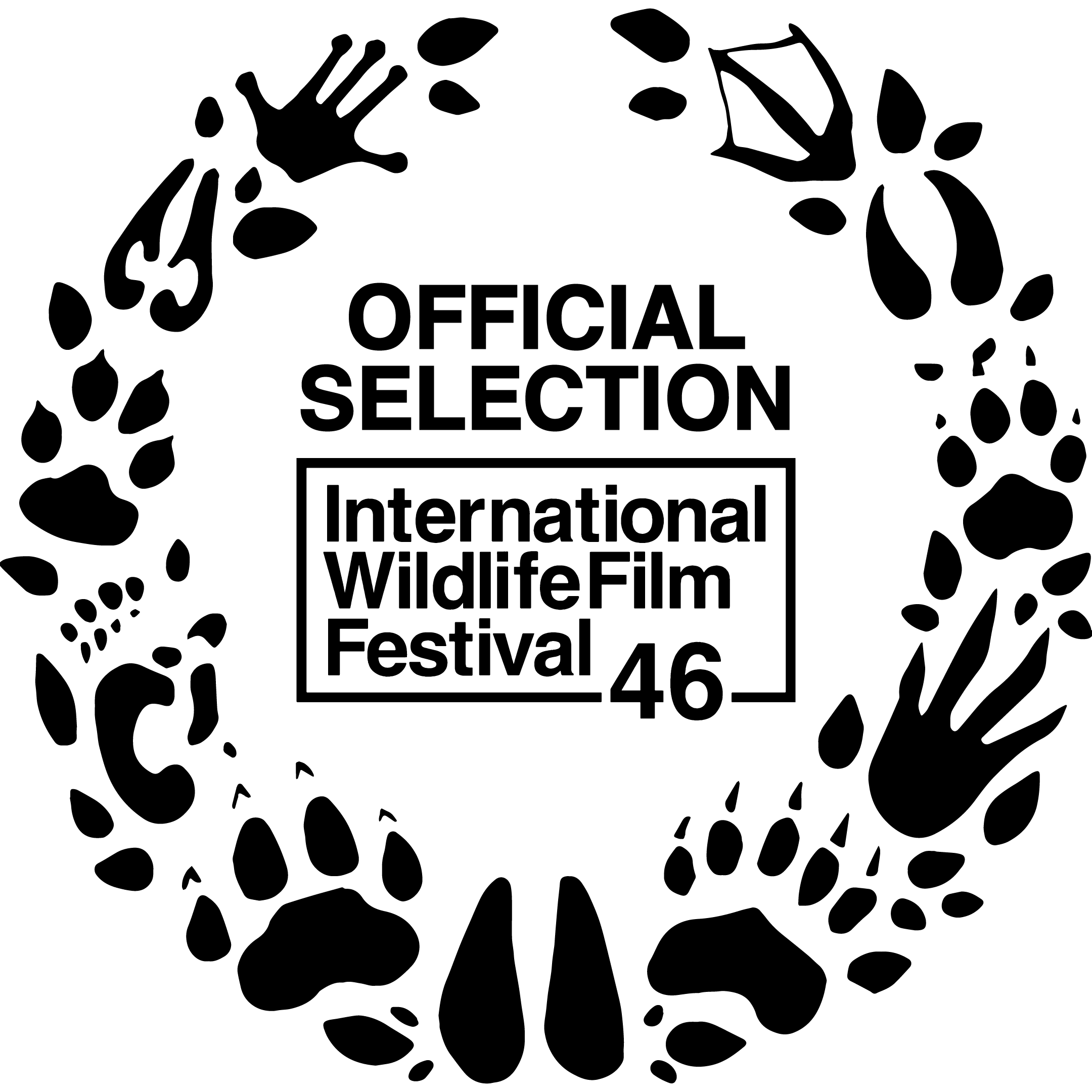 We are thrilled to announce that Remembering Sudan is an official selection of the 46th Annual International Film Festival.
The film will screen at 5:00 p.m. on Sunday, 4.23 p.m. at the Roxy Theater.
Join Special Guests: Ami Vitale, filmmaker; Zacharia Mutai, Rhino Caregiver, Ol Pejeta Conservancy, Kenya as they speak for about 30 minutes about the making of this film, the work of Ol Pejeta Conservancy, and the future of the Northern White Rhino. 
The mission of the International Wildlife Film Festival is to promote awareness, knowledge, and understanding of wildlife, habitat, people, and nature through excellence in film. The long-standing festival champions wildlife filmmakers and challenges conventional expectations about how we conserve wildlife and habitat.
Films screen to packed theaters full of sharp audiences that want to learn more about themselves and the world we live in. Filmmakers can expect lively Q&As, engaging panel discussions, and a casual, jovial atmosphere.
The festival will take place in Missoula, Montana April 22-27. Filmmaker Ami Vitale will be in attendance and we are planning more events around the festival. We hope to see you there! 
---